If you're here you're either no stranger to thrifting or you want to get your head in the game. Thrift these four items and thrive!
1. T-Shirts
A portion of my most loved T-Shirts have been procured through thrifting. You can find shirts with the coolest slogans for $3.99 that would have been upwards $25 plus. The coolest part about thrifting tees is that you don't have to feel bad for not being obsessed with a particular band to buy one of their merch tees since you're getting it for a high bargain. Forget the people who say you need to list the last five albums of so and so in order for you to display them on your body. Wear that T-Shirt because you can and it makes you happy!
2. Sweaters
If you haven't gotten a vintage crewneck sweater from the men's section at your fave thrift store please do yourself a favor and hunt one down. These sweaters are thick, cozy, and best of all unique. They usually have cool patterns (which I'm a sucker for) and amazing textures. Go for one of them to pair with literally anything the next time you go shopping.
3. Jeans and Pants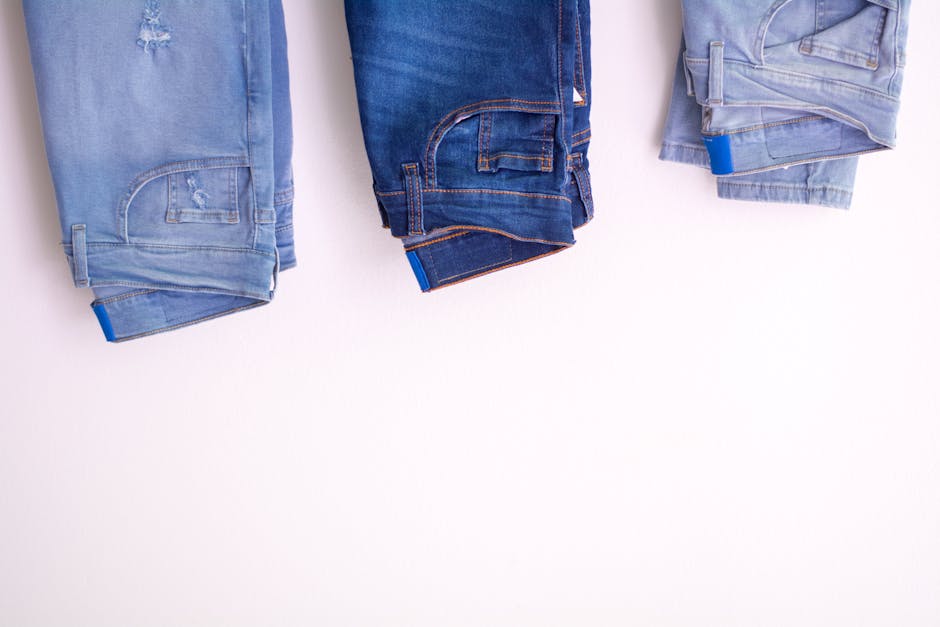 Bottom wear is expensive; the thrift store has you covered with affordable prices and unique pieces. If you love a good mom jean or mom cut pant, or are just looking for good quality jeans from brands like H&M and Fashionnova, the thrift store has you covered. I've found jeans from H&M while thrifting that retail at $40 for just $10! The perfect pair of denim can really complete your wardrobe, but that doesn't mean your bank account has to deplete.
4. Hoodies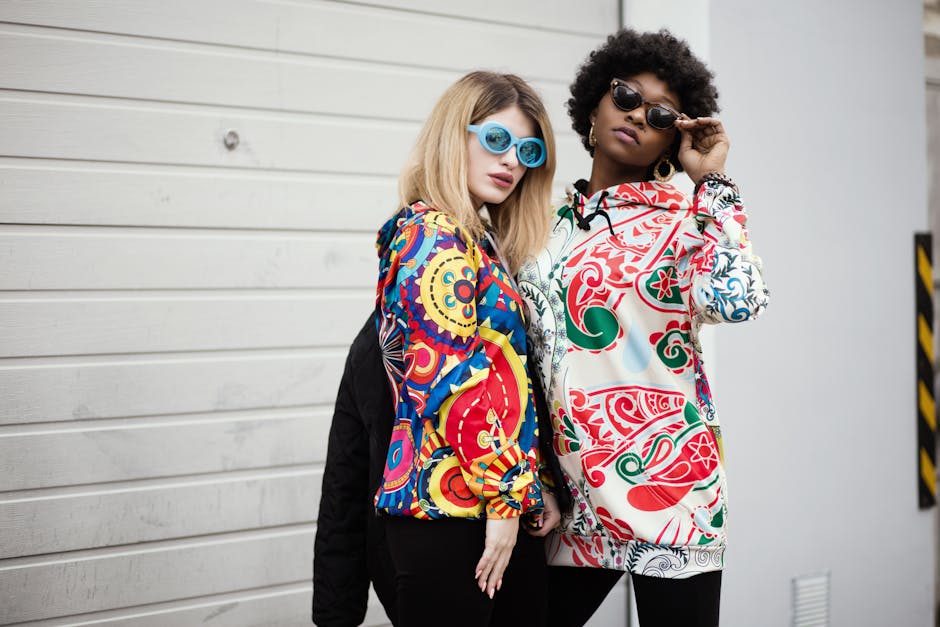 If this isn't or wasn't your favorite clothing item at some point, you haven't felt the rush of pulling one on while you're in a rush to go about your daily obligations and want to be comfy and cute at the same time. The actual retail prices of hoodies are terrifying, and I'd rather spend all that money on my extensive self-care routine. Through thrifting, I can happily purge my hoodie obsession.
Keep these four items in mind the next time you go thrifting, but don't feel limited. There is a vast amount of things to discover in the thrift universe. Now go be stylish on a budget!
Franca Akenami
Franca is the Editor-in-Chief of Beyond Archetype, a website intended to defy odds, inspire, and promote endless dreaming. Franca received her Bachelor of Arts in English from Montclair State University in 2019. She is currently in the process of obtaining a Master of Arts in the same field. When Franca isn't writing, she's actively explaining her family and friends' zodiac charts to them, and seeking out her next tarot card reading.