Breakfast is the most important meal of the day. No seriously, look at the statistic on this site. Still don't believe me? Well, that's alright. Whether or not you think breakfast is important, you're going to want to make it fast — and perhaps in a mug. Any mug will do, though this cool iridescent mug might make your breakfast a bit more fun.
Here are four different meals you can make for breakfast on those days that you can't even and are 10 minutes away from being late to Zoom University.
1. Granola, but make it warm and in a cup
Bars are boring and well, not hot. Ditch the bar and try your granola in a heated form. Mix some nuts in it the night before to save time and give your granola that extra oomph. Add some yogurt on top for some extra flavor, and don't forget to throw some fruit on there. Strawberries, blueberries and raspberries are all delicious options. Some whipped cream and chocolate syrup might make this meal even more appetizing than it already is. Lots to consider.
2. More scramble, more egg, less time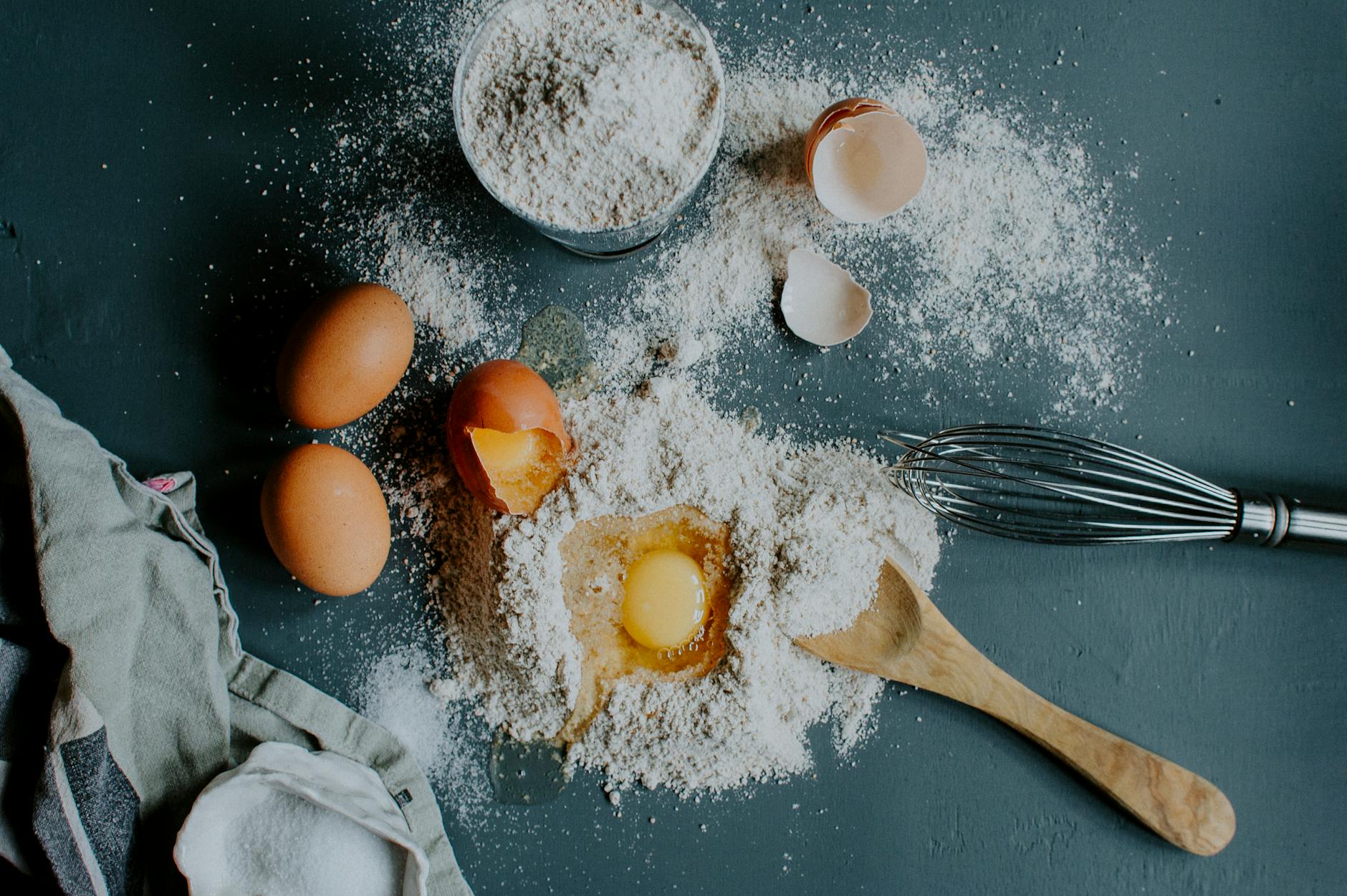 It's possible to make scrambled eggs that only take two minutes to prepare, minus the pan and the sticky mess. Top your eggs with a cheese of your choice for some extra razzle-dazzle, and add some herbs or black pepper if you're into that. You can accomplish scrambled eggs in a cup with basic affordable ingredients, and if you're not allergic to eggs and aren't lactose intolerant (the recipe calls for milk) this might become a favorite.
3. Let's toast to French toast
You didn't think that we could go as far as putting French toast in a mug, but I'm here to tell you that we certainly can. This meal is on the border of being actual French toast in a mug and a sort of bread pudding. Perhaps it's both. It depends on how you decide to look at it. Get a mouthful of flavor with this vanilla and cinnamon goodness. Some equally mouth-watering toppings include mini chocolate chips, chopped pecans and raisins.
4. More egg, less scramble — omelet me, please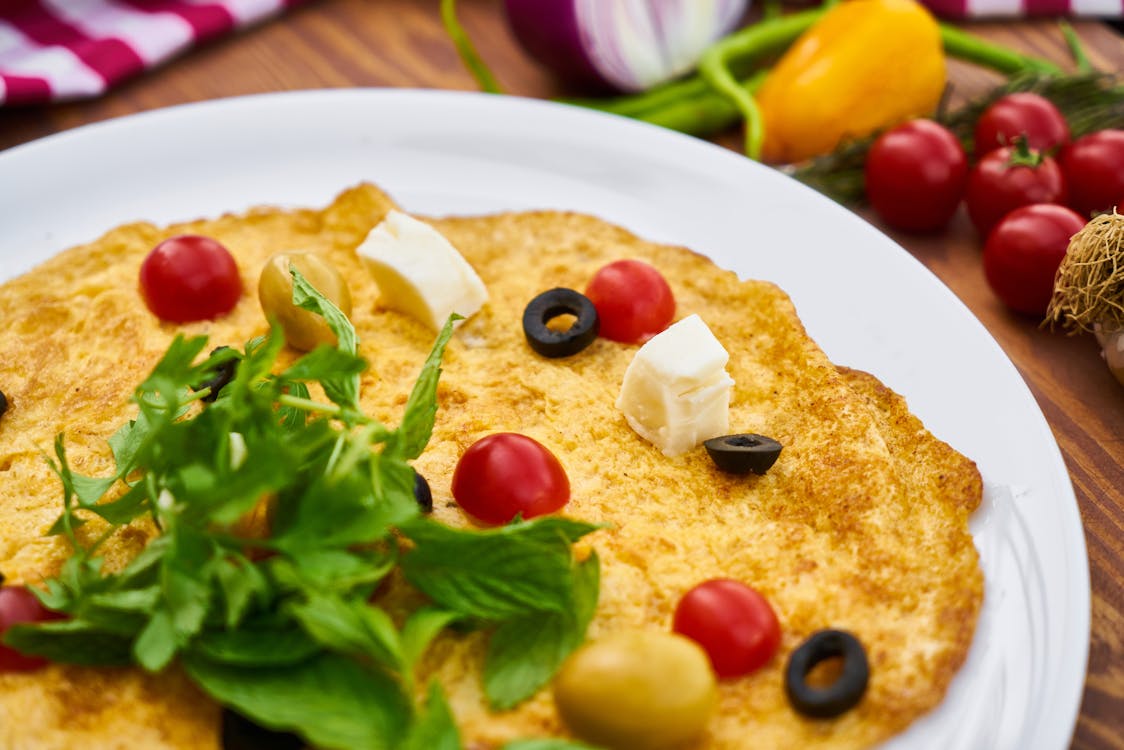 We thought scrambled eggs in a mug was a spectacle, but omelet in a mug surely has more of a wow factor. The best thing about an omelet is that you can literally throw anything into it. Literally. Take last night's steak for example. If you're looking to pack your breakfast with protein this meal is the way to go. Load your omelet with some cheese, bacon and greens and enjoy.
If there's one thing you ditch this semester, make sure it's not your breakfast. And don't forget to keep a mug on standby.
Related
Franca Akenami
Franca is the creator and owner of Beyond Archetype, a website intended to defy the odds, inspire the public, and promote endless dreaming. Franca received her Bachelor of Arts in English from Montclair State University in 2019. She is currently in the process of obtaining a Master of Arts in the same field. When Franca isn't writing, she's actively convincing her friends and family that they have more than one zodiac sign, and seeking out her next tarot card reading. Follow her on Instagram @francaakenami.