You can walk around naked now, amongst other things. No, it's not because you're at a nude beach. You just got the keys to your brand new apartment. You worked hard for this very moment — you're elated. Fast forward and you've partially furnished it, sans the perfect oriental rug. But your apartment doesn't exactly feel like home yet. Don' fret, that can be fixed. Here are some things you can do to break in your new apartment and make it feel more you.
1. Have a themed movie night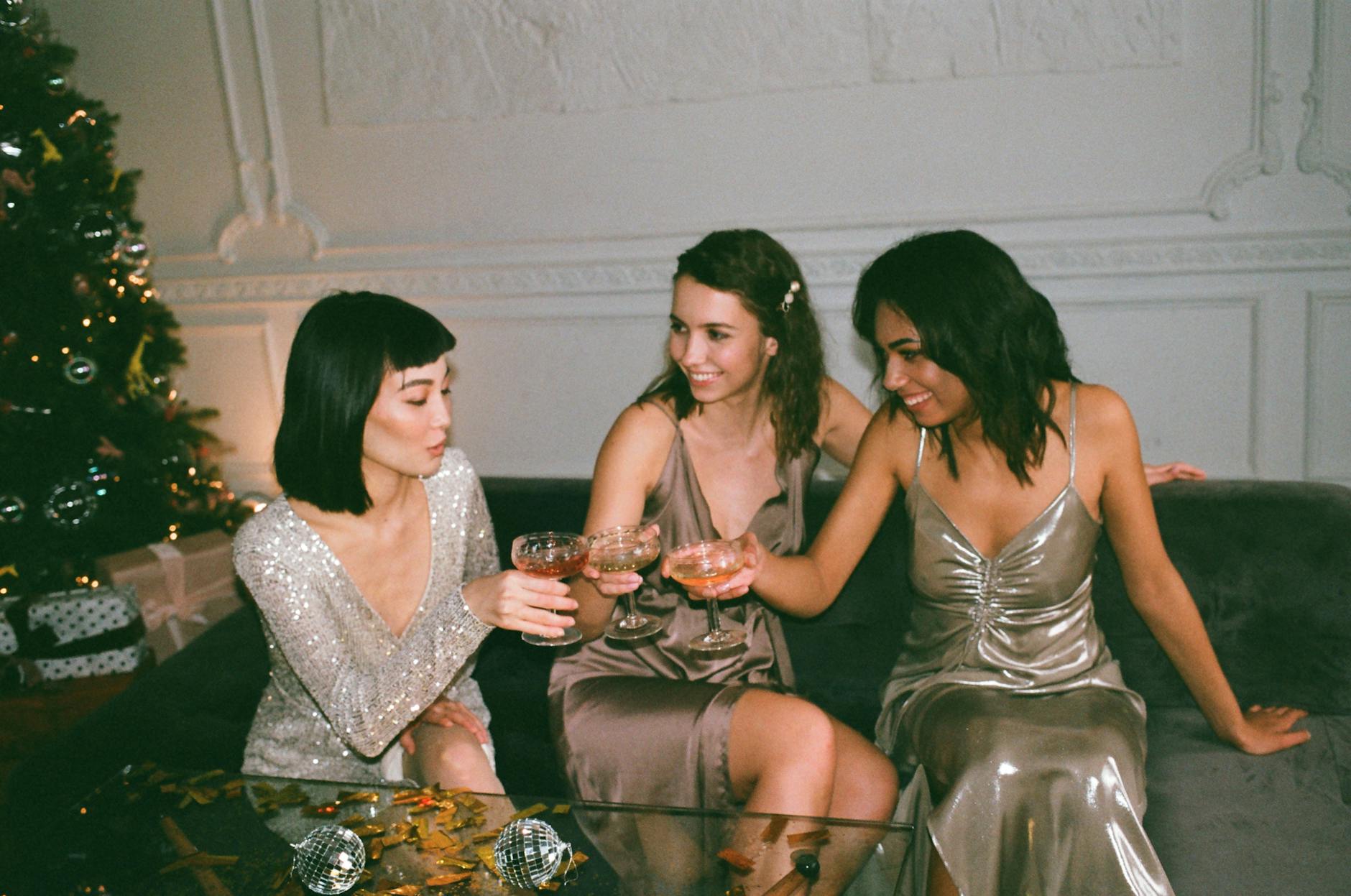 Pick your favorite genre and base the movie night around that. If you're into romance, get foods and snacks that fit the mood. This is the time to whip out your favorite Ferrero Rocher chocolates, along with some strawberries, whipped cream and chocolate syrup. Have your friends dress in colors that match the mood of the night — light pinks and reds. You can even get matching pajama sets for the occasion. Line up at least 4 movies to binge-watch. The Notebook and A Walk to Remember are top contenders. Bask in all the romantic vibes in your new abode.
2. Host a potluck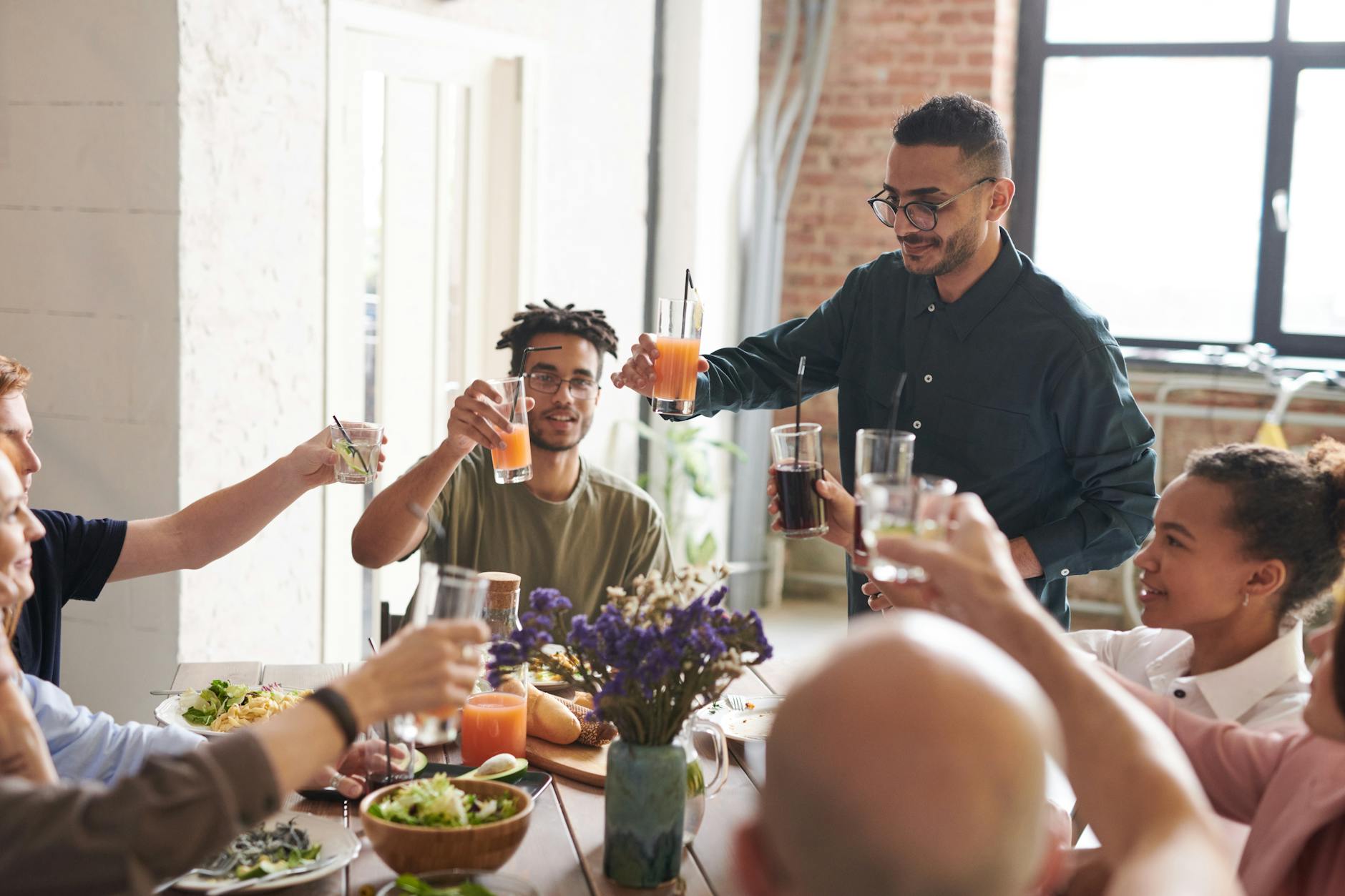 Have your friends all bring over their favorite meals — storebought or homemade. Break-in your brand new kitchen appliances by cooking a huge meal. The great thing about a potluck is you'll have all the scents and flavors simmering and drifting through your new apartment, and you won't have to put a dent in your wallet either. And who doesn't love amazing food with equally amazing company? Don't forget the apple pie!
Related: How to Make Your Space Feel Brand New
3. Have a water painting date with friends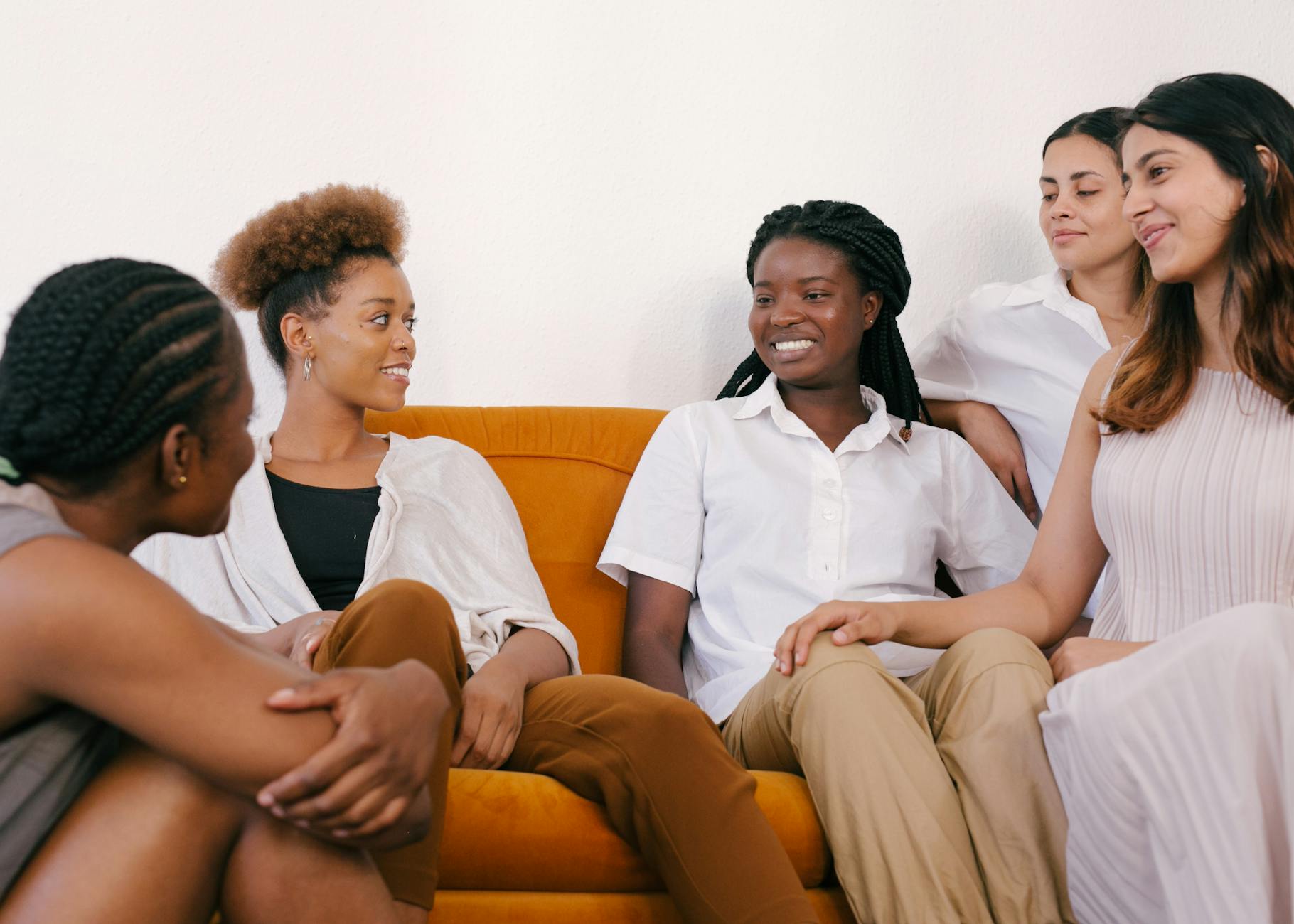 Water painting is super therapeutic. Doing it with friends can be intimate and will bring you even closer as you get lost in the swirls and strokes. Painting in your new apartment with friends is the perfect way to break it in. You can get your artistic juices flowing — and the best part is, when you're finished, you'll have amazing art on your wall. Take the canvasses you paint and create a gallery on a wall that could use some loving. Keep a piece of your friends and loved ones with you and think of them whenever you look at your new walls littered with their paintings.
4. Cleanse your apartment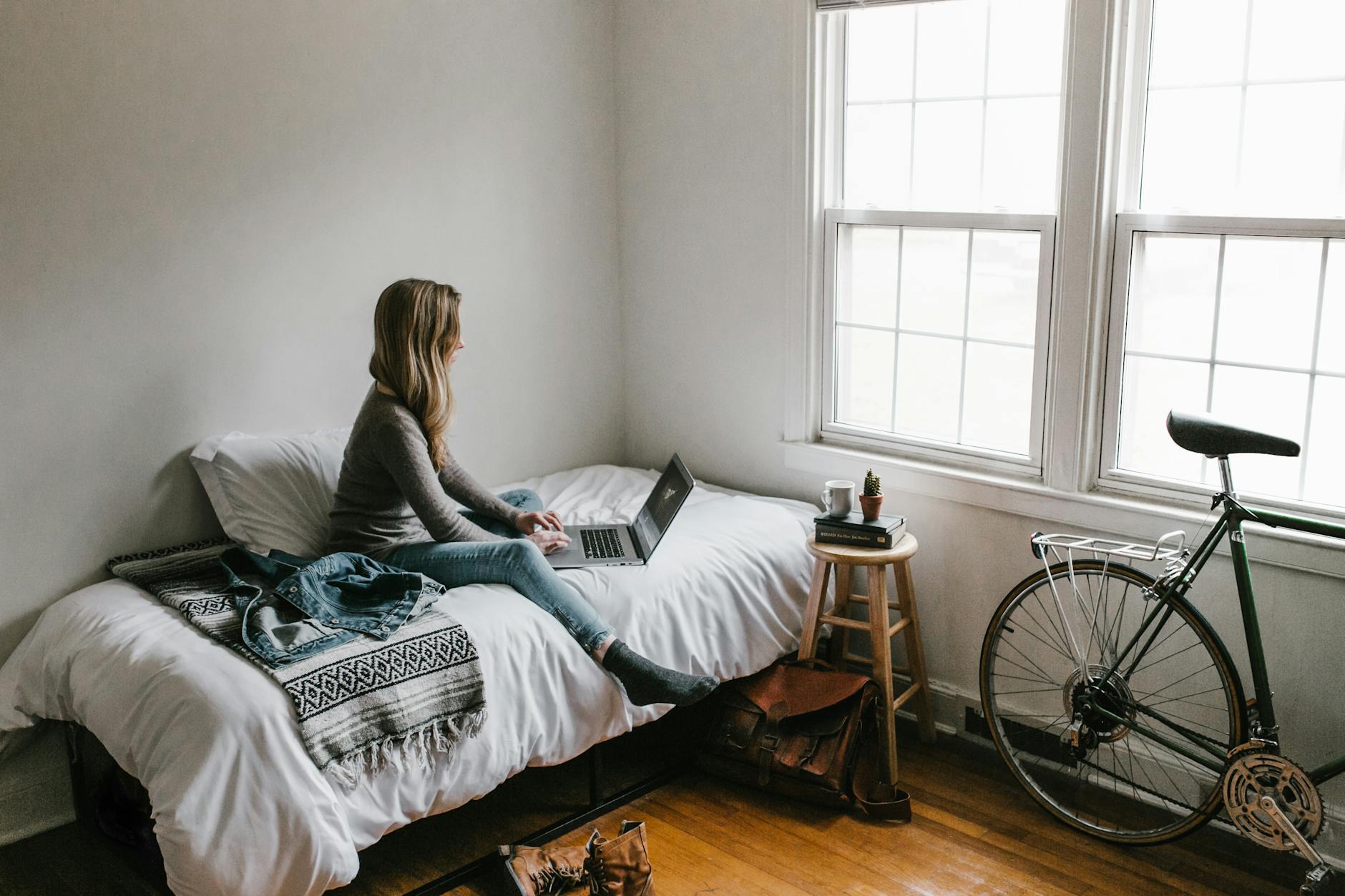 Cleansing your apartment will get all the old, stagnant bad vibes out, and make room for all the good ones to flow in. You can cleanse your apartment on your own or with some friends using different herbs and methods. Cleansing with Florida Water is a super popular option as well. If you're using a smoke method with herbs, be sure to open your windows to allow the old energy to drift out. Your new apartment will benefit from this, as well as your physical and emotional well being.
5. Plan a karaoke night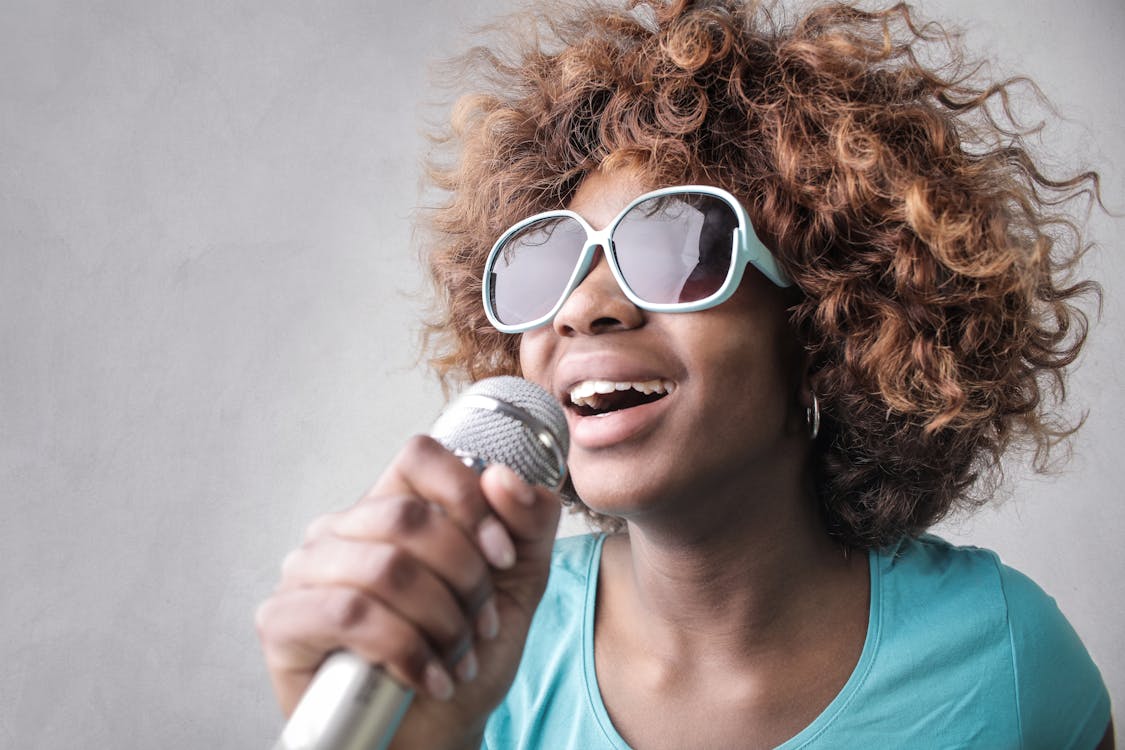 Do it the old fashioned way and pull up a karaoke video on YouTube, or get fancy and buy a karaoke machine. Singing, like laughter, is an amazing medicine. Get all your friends together and jam out to your favorite tunes along with some drinks and snacks. The type of energy in the room will be immeasurable, and will surely make your brand new apartment feel like home.
Your new apartment will have all the new apartment vibes plus the maximum comfort level. Now go water your plants!
Franca Akenami
Franca is the Editor-in-Chief of Beyond Archetype, a website intended to defy odds, inspire, and promote endless dreaming. Franca received her Bachelor of Arts in English from Montclair State University in 2019. She is currently in the process of obtaining a Master of Arts in the same field. When Franca isn't writing, she's actively explaining her family and friends' zodiac charts to them, and seeking out her next tarot card reading.